EPC Contractor
Beginning with Uong Bi thermal power plant and bequeathing successes in many projects, LILAMA has proven that the Government assigns domestic contractors to be EPC Contractors of projects is right.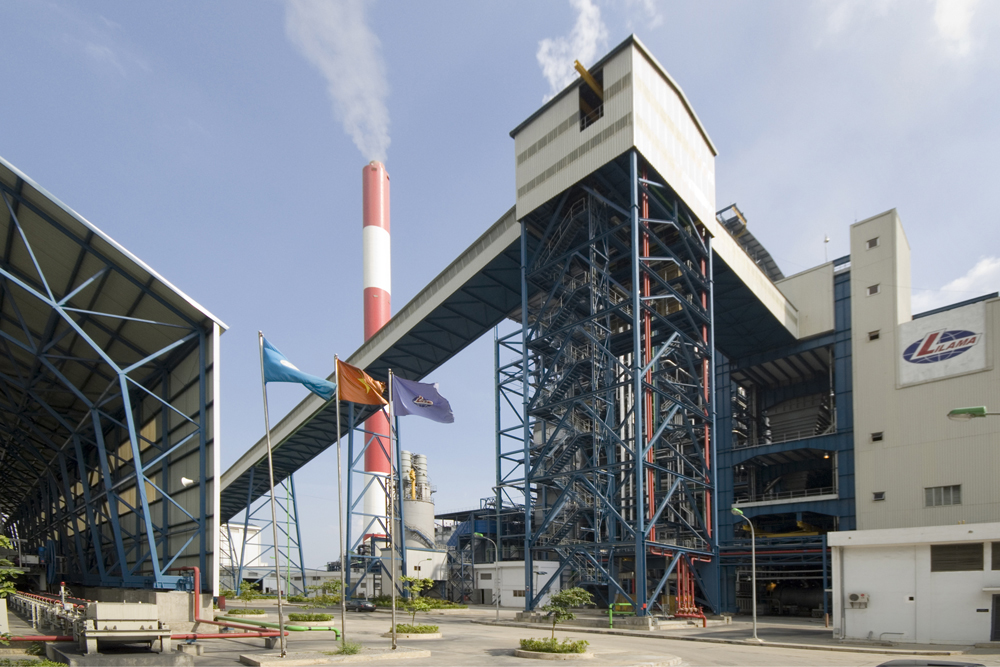 Over nearly 60 years of being formed and development, LILAMA has completed and handed over thousands of projects in all fields of the economy such as energy, cement, chemical, oil refinery and so on. LILAMA has been appreciated by Owners, Main Contractors, domestic and foreign clients as a leading partner having prestige, a mechanical manufacture contractor, a construction and installation contractor who takes the lead in performing industrial and infrastructure projects in Vietnam.
Especially since 2000, LILAMA has been assigned to be EPC Contractor trustfully by the State. Up to now, LILAMA is the No.1 EPC Contractor of Vietnam and has realized successfully many projects as an EPC Main Contractor such as: Extension Uong Bi thermal power plant 300MW, Ca Mau 1&2 power plants with total capacity of 1,500MW, Nhon Trach 1 power plant 450MW, Nhon Trach 2 power plant 750MW, Vung Ang 1 thermal power plant 1,200MW, Song Thao cement plant with capacity of 2,500 tons of clinker per day, etc.
The successes of these projects have shown that the Government assigns domestic contractors to be EPC contractors is right, bringing about much benefit to the Nation and labourers.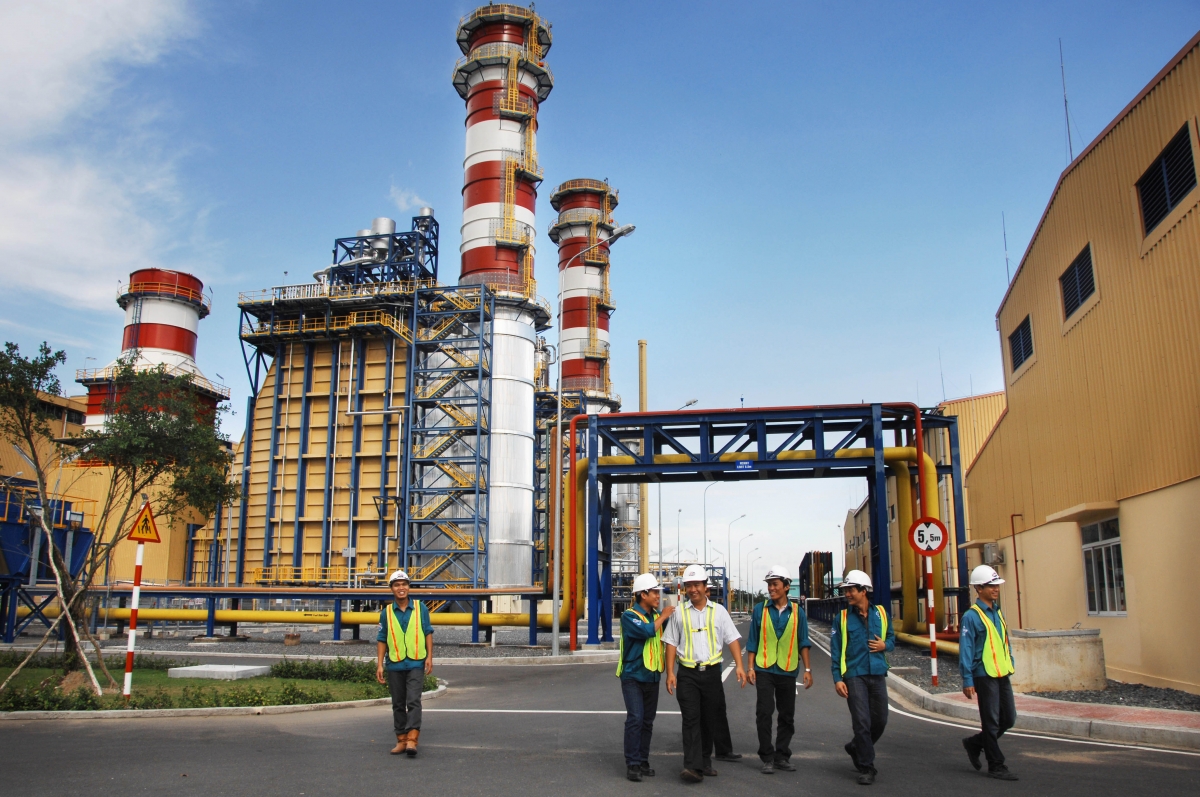 Nhon Trach 2 combine cycle power plant 750MW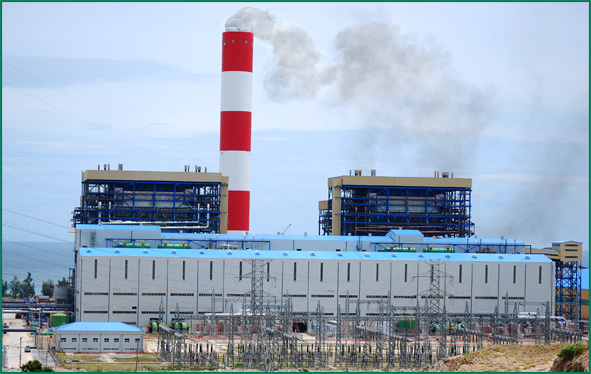 Vung Ang 1 thermal power plant 1200MW
Comment