Manufacture
With modern specialized machines, LILAMA has manufactured much equipment having complicated form and variety in type. Products made by LILAMA can meet the most severe requirments in technique, fine art and always satisfy our customers.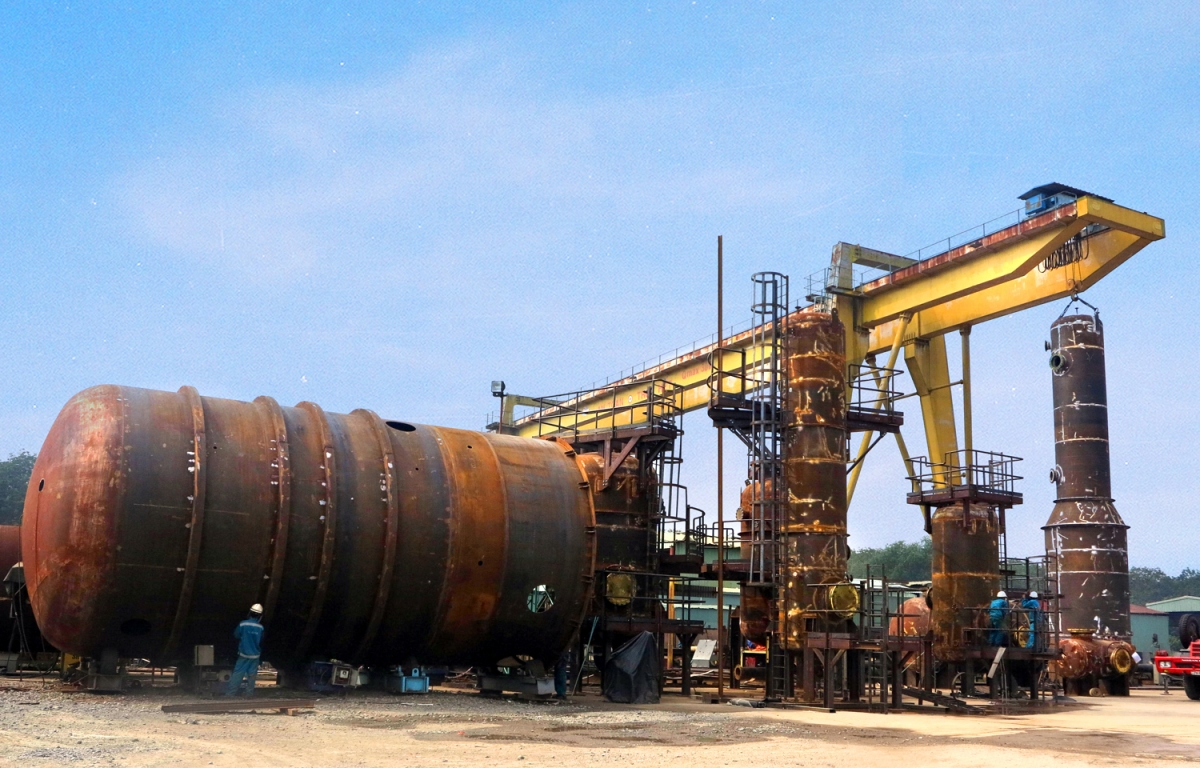 LILAMA has 10 mechanical manufacturing factories which have been invested in with total design capacity of approximately 900,000 tons annually. In these factories, LILAMA has equipped a lot of advanced equipment and mechanical manufacturing lines from Europe, Asia, America such as: great CNC cutting machines, vertical lathes with diameter of 8m, horizontal lathes with diameter of 12m, large size milling machines of 12x6x2.3m, automatic and semi-automatic welding and cutting machines, sheet bending machines for sheet thickness of 100mm, flanging machines for globe calottes with diameter of 6.5mm and thickness of 30mm, advanced experiment, testing and measuring equipment, etc.
Up to now, LILAMA is able to manufacture domestic equipment, achieving interiorization rate of 70% of quantity for cement plants, 40-45% of quantity for thermal power plants … among which there is single equipment, replaced equipment, non standard equipment, steel structures, pipes, petrol and oil storage vessels, chemical tanks, foodstuff tanks with capacity of upto 65,000m3, high pressured vessels, rig base of offshore oil-rigs, equipment for sugar plants, steel power poles of 500KV power transmission lines, especially poles surpassing river with the height of 80-150m and so on. Besides, LILAMA also manufactures mechanical products for export to India, Japan, Russia, Middle East countries, European countries.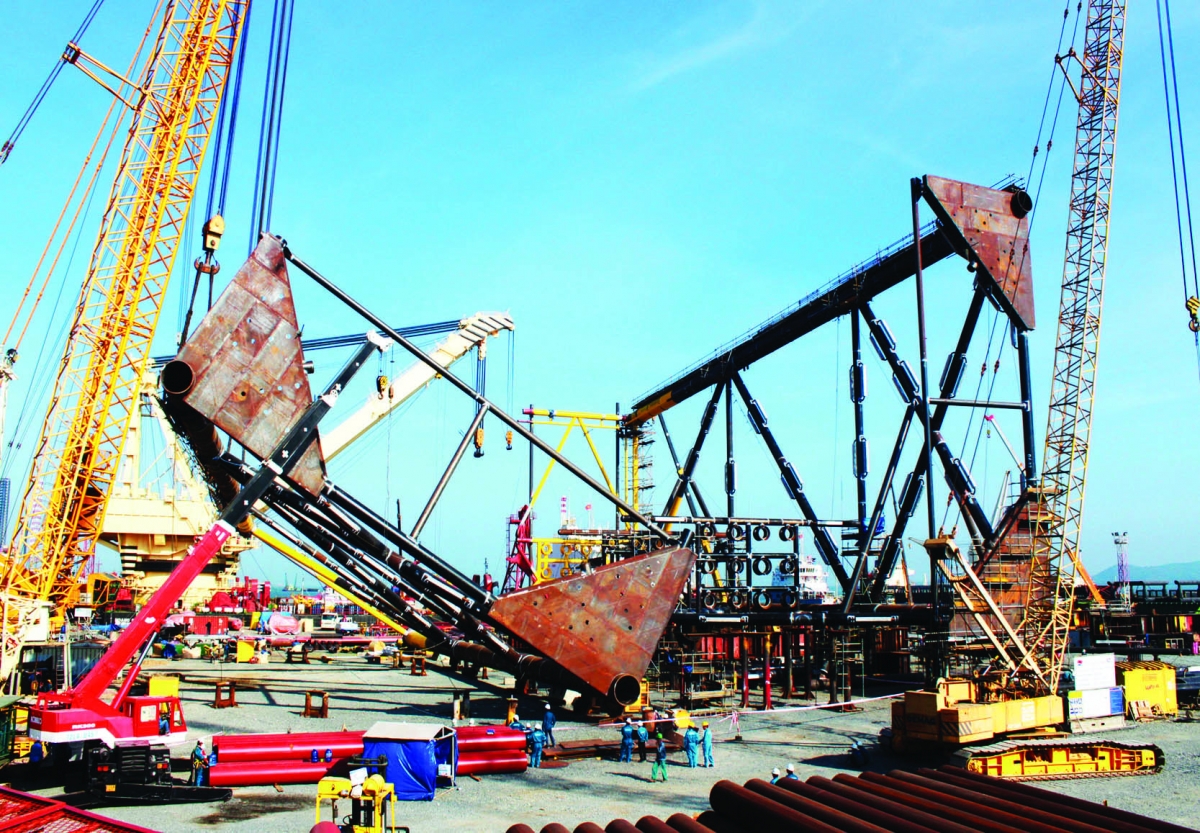 Comment