General Introduction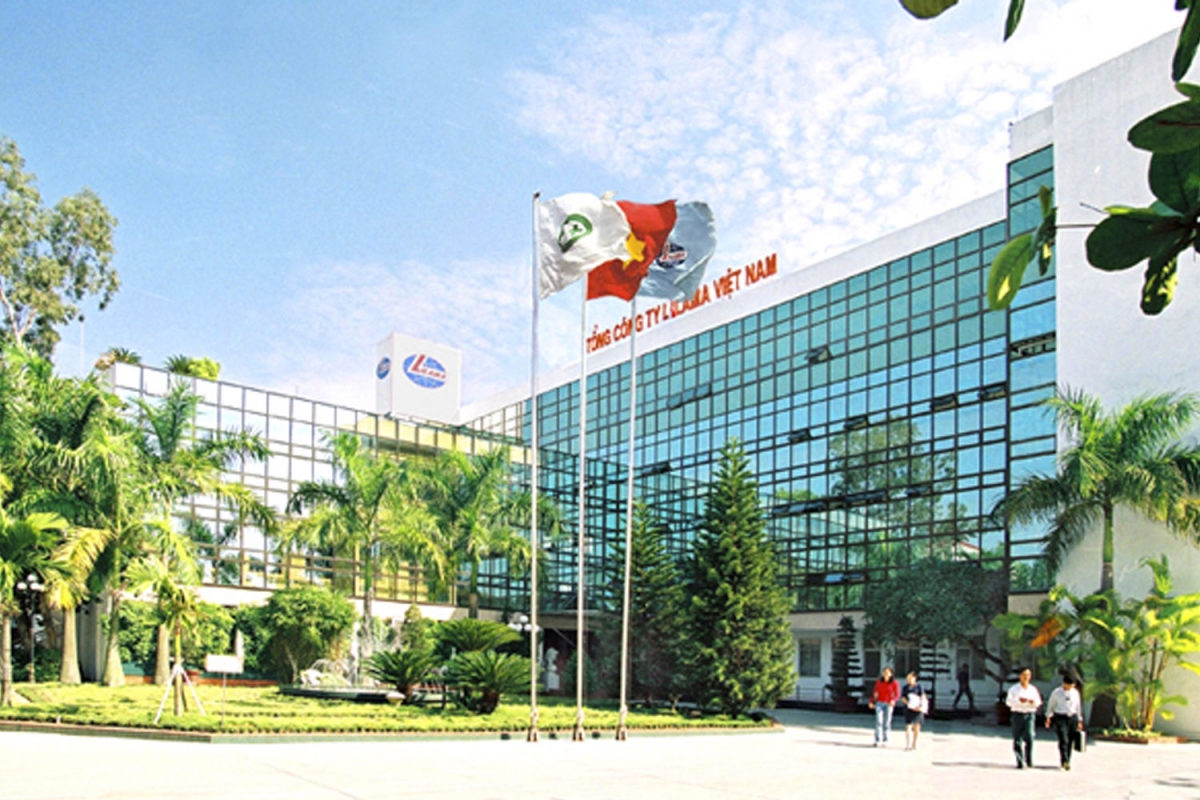 LILAMA Corporation.
LILAMA Corporation is an enterprise established in 1960. Since the foundation up to now, LILAMA has participated to manufacture and install thousands of important projects in fields of energy, cement, chemical, oil refinery … inside and outside the country.
As an EPC Main Contractor, LILAMA has been taking part in performing such national important projects as Extension Uong Bi Thermal Power Plant (300MW), Ca Mau 1&2 Combine Cycle Gas Power Plants (1,500MW), Nhon Trach 1 (450MW), Nhon Trach 2 (750MW), Vung Ang 1 thermal power plant (1,200MW), Song Thao cement plant (2,500 tons of clinker/day), Song Hau 1 thermal power plant (1,200MW); 500KV, 220KV Power Distribution Stations of Long Phu Electricity Centre and so on. Also, LILAMA has played the main role in performing to install large scale projects such as Phu My 1,2,3,4 thermal power plants, Hoa Binh, Son La, Lai Chau hydro power plants, Mong Duong 1&2 thermal power plants, Thai Binh 2 thermal power plant, Long Phu 1 thermal power plant, Dung Quat oil refinery plant, Nghi Son oil chemical refinery plant, Nghi Son 2 thermal power plant, Nitrogenous Fertilizer Plant in Brunei Kingdom…
With long-term experience accumulated during installing these projects, LILAMA has trained and built up a workforce of talented managers, qualified engineers and skill technicians. We also have the most advanced construction equipment of all kinds to perform big projects with high complication, satisfying safety and quality requirements.
Considering mechanical manufacture to be a key field in the development strategy, LILAMA has paid much attention to invest in specialized facilities, machines, training high quality human resources as well as applying quality control standards of the leading countries in the world: ISO, ASME… LILAMA has been joining step by step the global chain of mechanical manufacture with cooperation contracts of manufacturing equipment exported to multinational corporations such as: Hyundai, Siemens, Doosan, Thyssenkrupp, Mitsubishi, Marubeni, Toshiba, etc.
With a system of 10 large synchronous workshops having total area of more than 470,000m2 and the manufacturing capacity of 90,000 tons annually, over the past years, LILAMA has been participating to manufacture hundred thousands of equipment and steel structures with high accuracy for domestic projects as well as export to Asian, European countries, assuring defined schedule, quality and stability of products.
Over 60 years of incessant development, LILAMA has grown up with the workforce of more than 15,000 employees, 16 member and united companies, 01 welding institute. We also associate with vocational training colleges. We have various kinds of advanced construction facilities. For the time being, LILAMA has affirmed its position as the largest mechanical enterprise in Vietnam.
Cooperating with LILAMA, you will feel the sincerity and business ethics of a true enterprise.
Comment