NGHI SON 2 TPPP UNIT#2 SUCCESSFUL INITIAL FIRING
On August 24th, 2021, at 14h00, the EPC Contractor – Doosan and other joint-venture contracting units successfully set the initial firing for the Unit#2 of the Nghi Son 2 Thermal Power Plant in project site in Hai Ha commune, Tinh Gia district, Thanh Hoa province.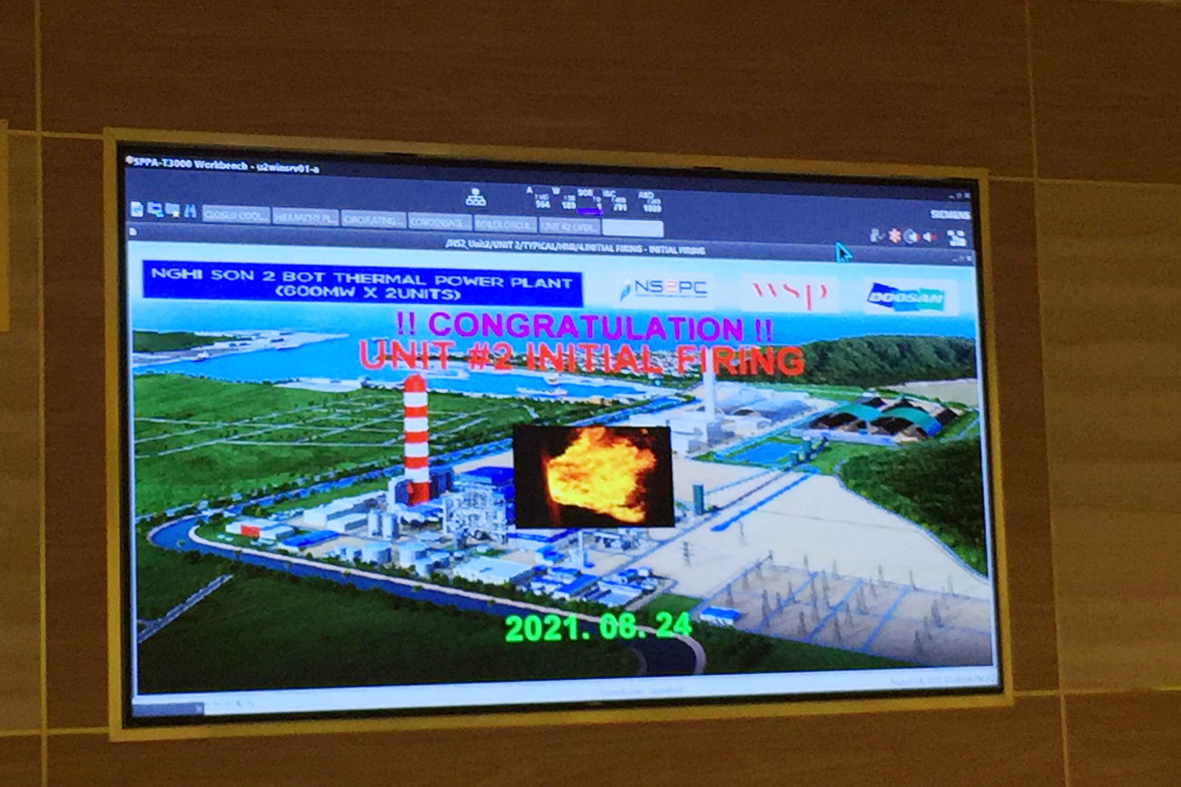 The firing has marked a very important milestone in the schedule progress, becoming a prerequisite for next steps of the test-running process. During the time before, within the situation of seriously and unpredictably Covid-19 disease spreading, the Nghi Son 2 Lilama Project Manager comprehended and guided all contracting units in performance to conform all necessarily preventing measures at site to keep the safety for labour's health, while accelerating by enhancing resources of human-labour and equipment as well as working overtime in order to achieve this target in the soonest time.
With guideline on either against Covid-19 pandemic and saving time of execution, all Lilama's leaders and staff have carried out both tasks thoroughly upon a willing of consolidation and decisiveness. Until now, all operations have been still working well and key milestones of the project obtained on schedule as follow: the first oil firing for the Generator 2 successfully set by August 24th, 2021 at 14h00; pressure system steam blowing started proceeding at 16h00 on the same day and ended on September 3rd, 2021; coal-firing expected to be set by October, 2021, and put into commercial operation by June, 2022.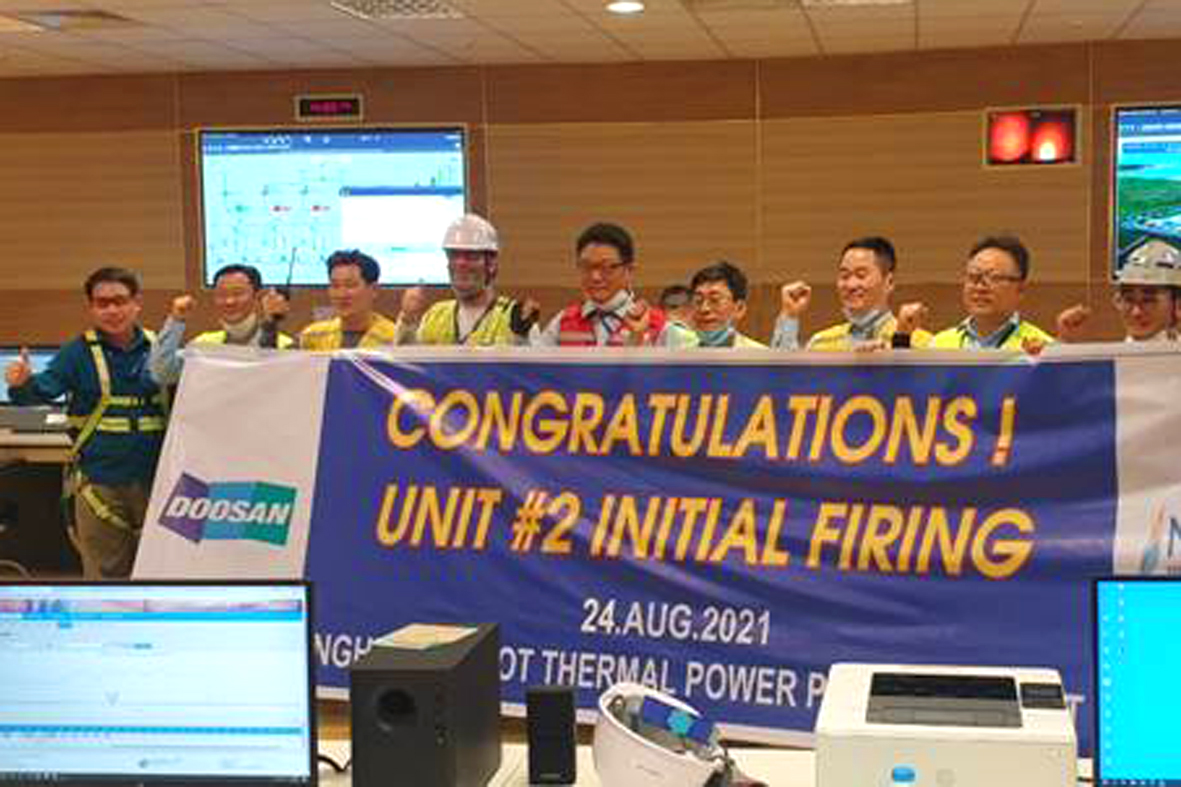 Previously, the Generator 1 which had been synchronized successfully into the National Power Grid by July, 2021, is now in the process of test-running, adjusting and generating electricity stably with the capacity of 600MW. It shall be commercially operated by the end of 2021.
Hải Triều - Duy Tình

Comment