Continuing to take Lilama workers repatriation
On October 11th, under the support of Vietnamese function agencies and the Embassy of Vietnam in Brunei Darussalam, Lilama Corporation in coordination with Vietjet Air had taken its workers to repatriate the home country safely.
This repatriation was a partial within the plan to withdraw gradually the number of LILAMA labourers working in the Project on A/U Fertilizer Factory in Brunei. At the present, all the construction and installation work performed by LILAMA were mainly completed for testing and commissioning, therefore about 1,200 people shall be returned to Vietnam except a remaining number of 200 ones to stay for supporting the EPC Contractor in testing operation in Brunei.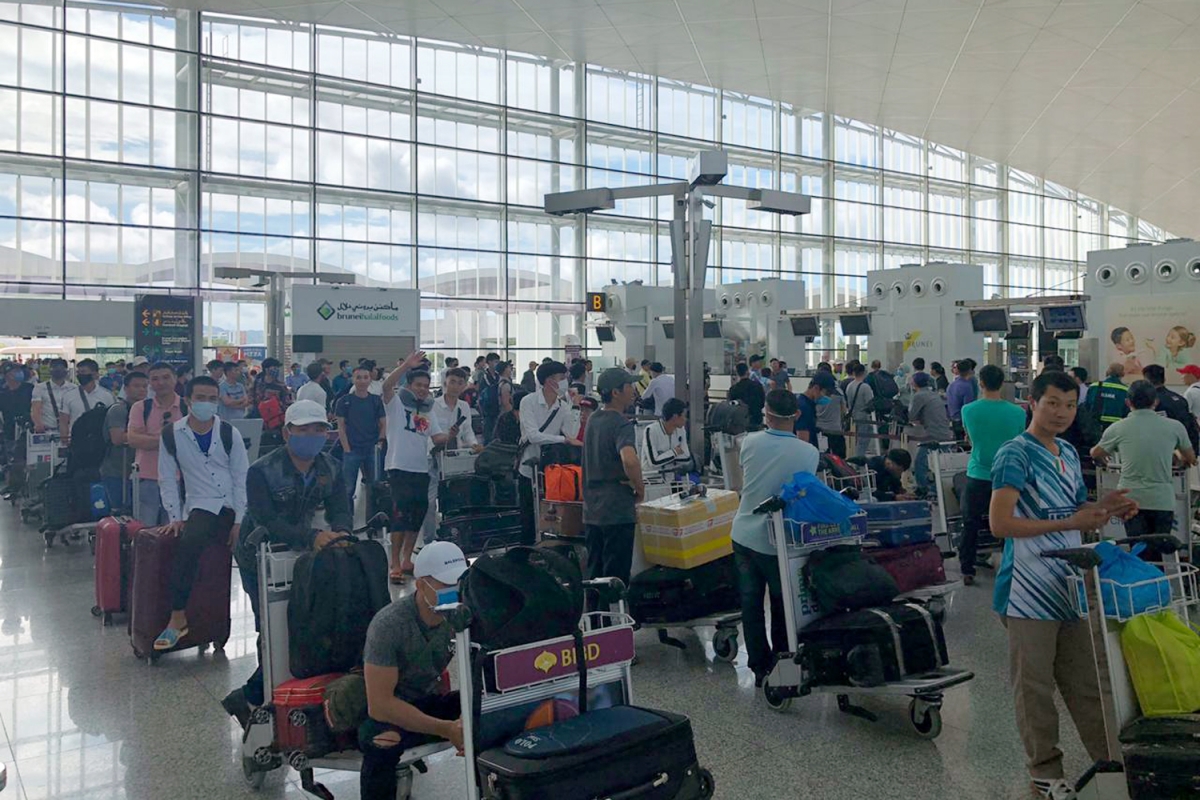 The flight on October 11th was the first of the ten charter ones serving the repatriation of LILAMA labourers from Brunei which had been accepted by the Vietnamese Government under a strict controlling of Covid-19 epidemic at Vietnam airport entry.
LILAMA has been performing the construction and installation work for the Project on the A/U Fertilizer Factory in Brunei with the capacity of 2,200 tons Ammonia per day and 3,900 tons Ure per day. The factory is located in Sungai Liang Industrial Park, 100 km from the capital of Bandar Seri Begawan. In the high time of the Project execution, LILAMA had mobilized 1,600 people to work overseas in Brunei.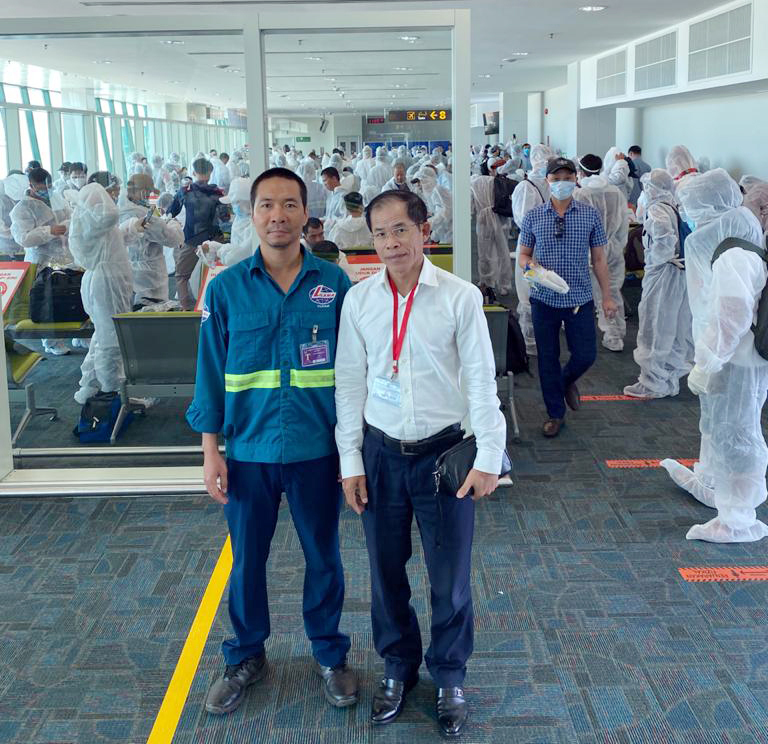 The Vietnam Ambassador Tran Van Khoa and LILAMA Representative supported to complete the exit formalities for LILAMA labourers at the Brunei International Airport.
P.V
Comment