Development History
On December 1st 1960, the Vietnamese mechinery installation branch was born in this house. Since then, LILAMA Corporation has grown up incessantly in both workforce and technological scientific knowledge, contributing to complete many key projects of the national economy.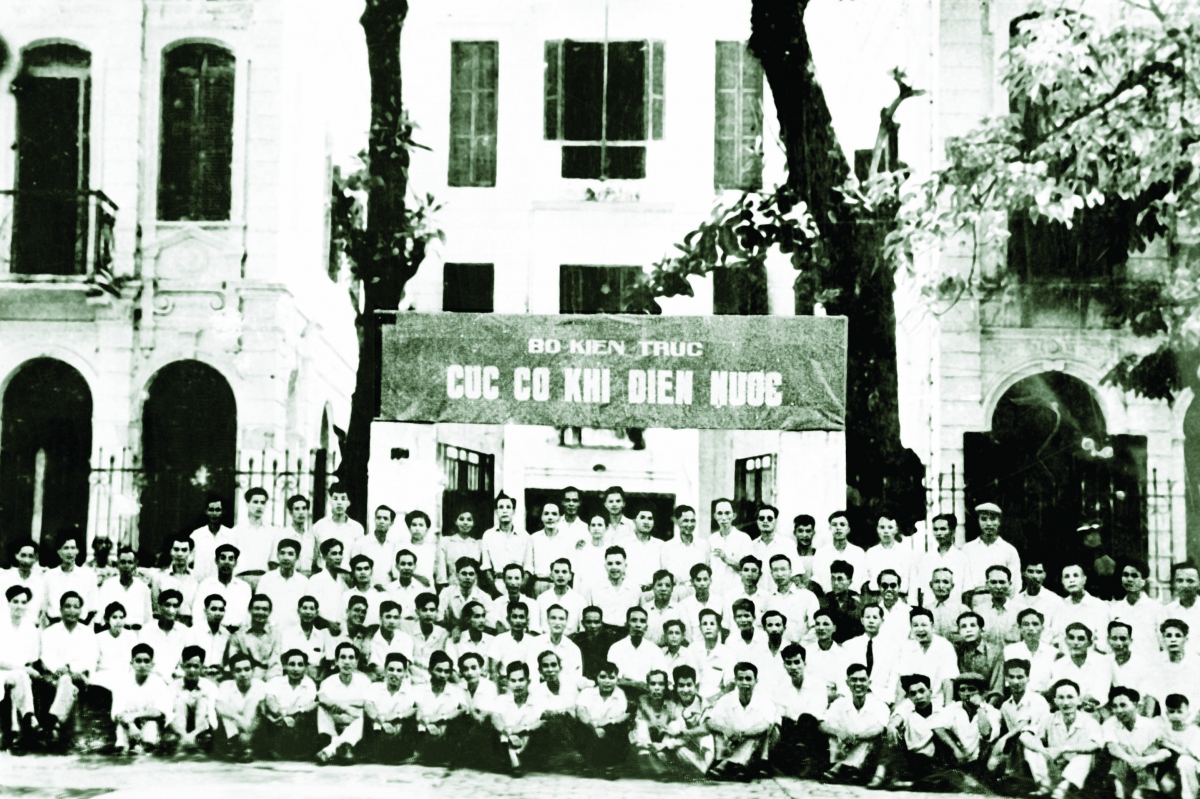 On December 1st 1960, the Vietnamese mechinery installation branch was born in this house.
LILAMA Corporation was a State-owned enterprise which was established in 1960 with the duty to restore industry of our country after war.
Since the foundation to 1975, LILAMA had installed a lot of factories successfully. After 1975 when our country was united, facing numerous hardships of the postwar economy in bureaucratic subsidization managing mechanism, then the severe competition of market economy in the 1990s, LILAMA has overcome all those things to perform successfully many large scale projects of the nation.
At the end of 1995, being transformed to the model of a corporation, LILAMA had a spectacular breakthrough in field of manufacturing equipment and steel structures for industrial projects and successfully performed contracts of equipment manufacture for big projects valued hundred millions of USD.
After 40 years of development and growth, since 2000, LILAMA has been trusted and assigned to be EPC Main Contractor to execute various projects by the State. Performing EPC projects successfully, LILAMA has demonstrated that it is right when the Government assigns domestic units to be EPC main contractors for projects, bringing about many benefits to the nation and labourers. At the end of year 2016, LILAMA has been transformed to the model of an equitized corporation up to now.
With more than 55 years of incessant development, LILAMA has affirmed that it is a prestige EPC Contractor and the largest mechanical enterprise in Vietnam at the moment.
Comment