Safety, Health, Environment
LILAMA commits itself to protect and preserve environment, strengthen health, safety and security for all employees, customers, suppliers, contractors and communities everywhere the Corporation operates. In all our activities, we assure: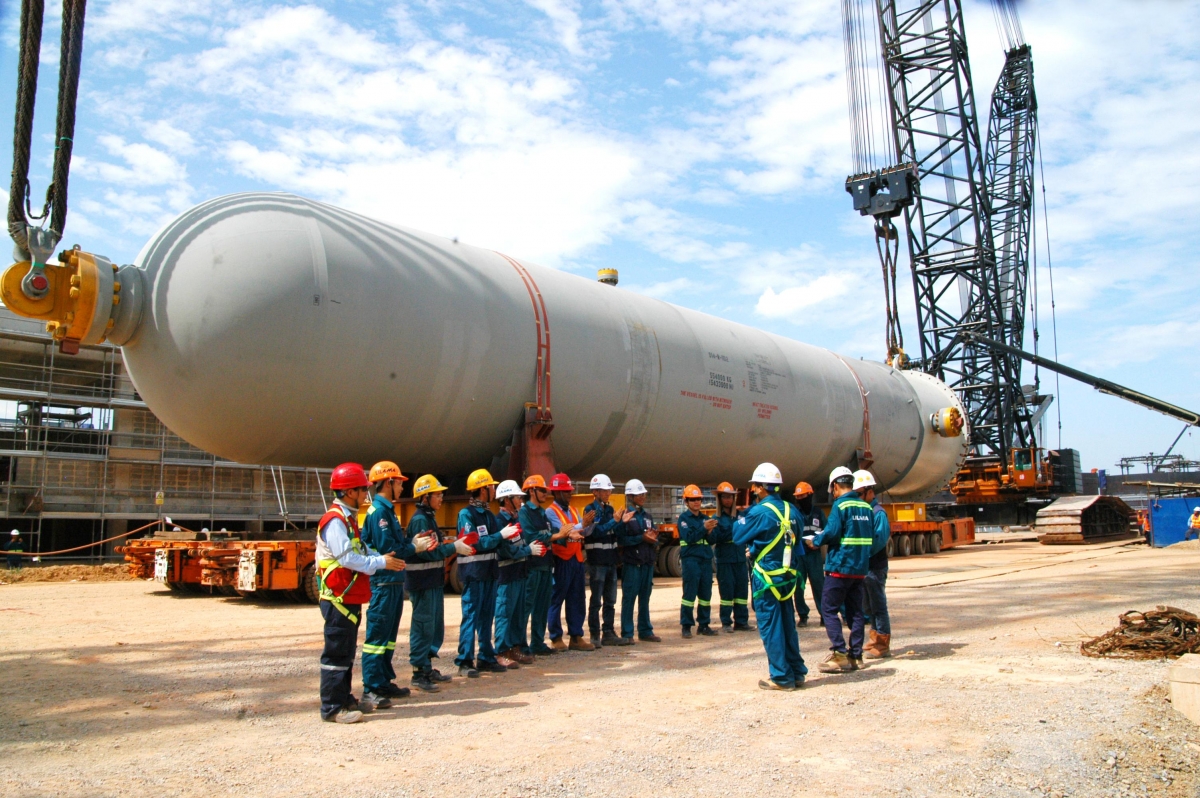 No accidents, no damages to natural environment. We respect human dignity, human rights, economic value and cultural character of communities everywhere we operate.
In conformity with those commitments, we strive for:
- Enhancing the awareness of safety, occupational health, environmental and social management in all activities for our staffs of all levels.
- Setting up a system and integrated processes so as to prevent pollution, traumas at work, improve health, strengthen the stability for environment and society conformable to general rules specified in acknowledged international standards.
- Carrying out to assess risks and impacts on safety, professional health, environment and society; taking measures to prevent negative impacts and if not, reducing the impacts and/or compensating labourers, communities who are influenced.
- Assisting people, communities who are influenced by our business activities to raise or restore their living standards.
- Creating equal chances for all people without distinguishing sex, race, skin color, religion, origin of nationality, age and the disabled.
- Setting up assessment methods and conducting supervision, assessment frequently.
- Announcing information to all related parties about our activities, our effort results.
- Assuring that all complaints from influenced communities, labourers and others are satisfied and managed suitably.
- Complying with national laws, other stipulations and requirements concerning work, safety, professional health and environmental protection.
This policy is applied to all activities of LILAMA and contractors.
Comment