Social Security
Over the past years, together with promoting and developing production, social security has been always paid much attention to by collective of LILAMA leaders and staffs and it has been considered an important political duty, responsibility and affection of labourers for community, society.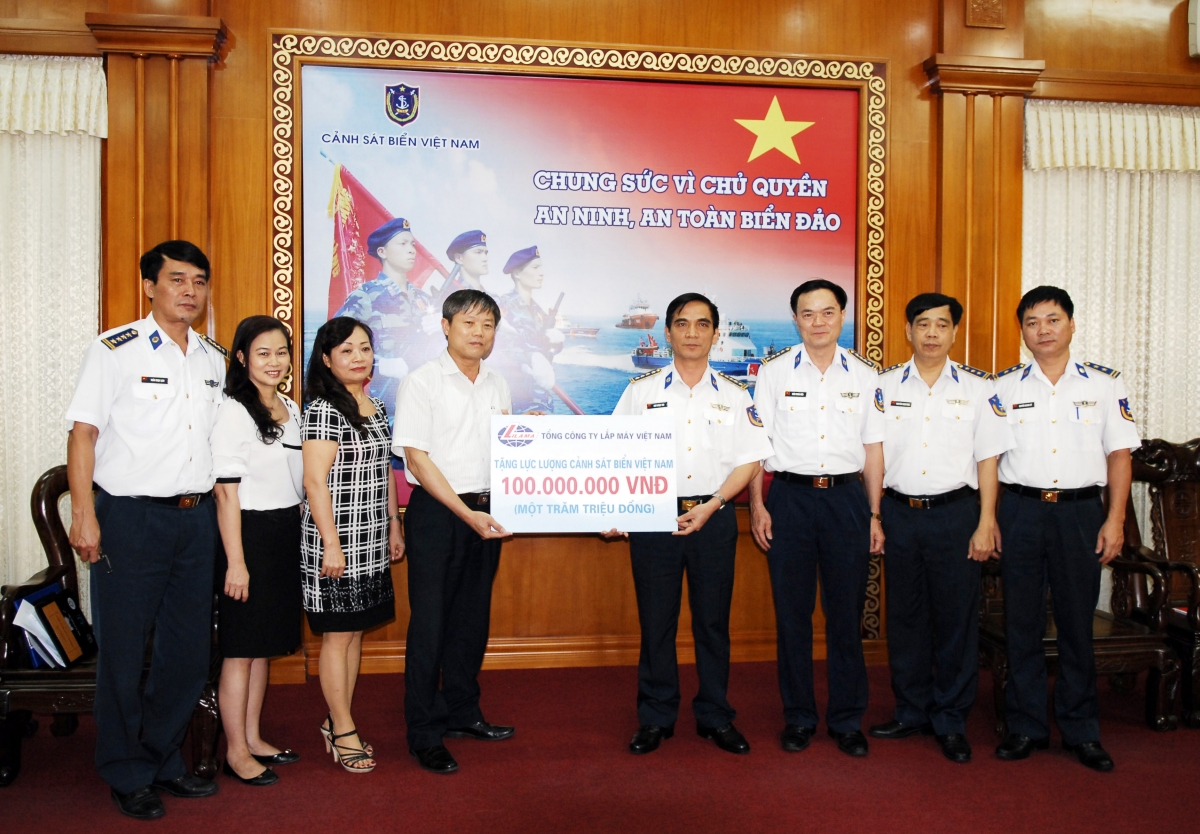 This is a cultural characteristic of LILAMA. Social security shows humanism, obligation of people, society to community and contributes to build up a harmonious, civilized society. Social security has basic principle that is to assure solidarity, share and support of community for difficult circumstances, risks in life, help each other develop mutually and so, it promotes unanimousness, equalitarian, justice in society.
LILAMA always has a sence of responsibility for community and society so as to create good things and bring about benefits for the whole community generally, LILAMA's labourers particurlarly. LILAMA staffs are aware of their duties not only in production but also to society. All people contribute to the work of social security by their own labour power and knowledge.
Each LILAMA labourer participates zealously in various activities to have income, contributing to social charity funds, helping the poor, compatriots in mountainous regions, border areas, islands and families with difficult conditions.
LILAMA always joins and responds to annual campaigns, programmes of social security such as "Day for the poor", "Repaying for favour", "Natural Calamity" … launched by Central Vietnamese Fatherland Front, Vietnam Women Union and so on. Besides, the "Welfare Fund" of LILAMA is esteemed very much because it has a meaning of helping staffs facing difficulties, being sick, supporting to build houses for very poor employees. In Tet or other holidays, the Corporation usually gives presents to staffs having hardships, organizes to visit labourers working in important projects of LILAMA without any holidays in Tet occasion.
During the performance of projects, social security work is always deployed actively, managed, supervised and checked frequently. Financial work is realized seriously, tightly according to State and Corporate stipulations in order to support the right people, bring about practical effect, contributing to improve, enhance the quality of life of people all over the country.
Social security is one of the most important contents in stable development strategy of LILAMA and it is also a necessary requirement of the whole society.
Comment