Successful Coal Firing for the Unit#1 of Nghi Son 2 Thermal Power Plant
On 02nd July morning, the EPC Contractor and performing contractors successully celebrated the coal firing testing for the Unit#1 of the Nghi Son Thermal Power Plant in site in Hai Ha commune, Tinh gia district, Thanh Hoa province.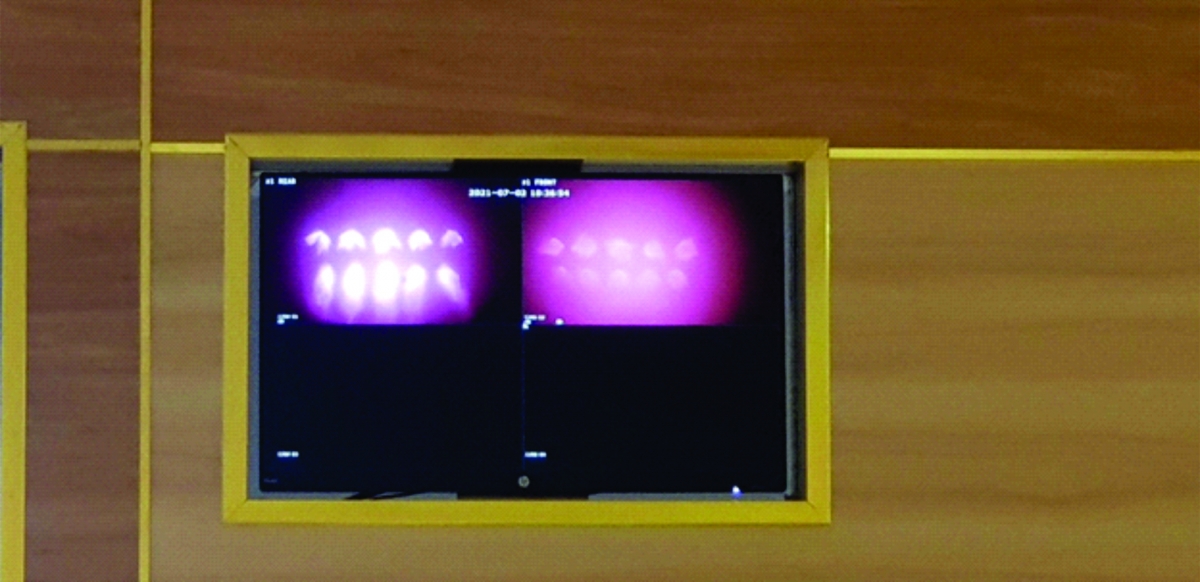 During the coal firing process, all the auxiliary systems such as De-SOx using limestone (FGD), De-NOx using amonia NH3 (SCR), ESP, AHS were put into operation and gained effective results.
Before that, the Nghi Son 2 TPPP also so achieved a significant safety milestone of 15 million man-hours without LTI (lost time injury) on site.
It is known that Lilama took over 90% the volume of mechanical and electric installation work for the Nghi Son 2 TPPP. In order to obtain the above success during the Covid 19 pandemic complicately going on nationwide, it must be mentioned to the drastic direction and effective management of the Corporation leaders, Manager of the Nghi Son 2 PMB and the deligence with great efforts in work of all Lilama staffs in this project performance.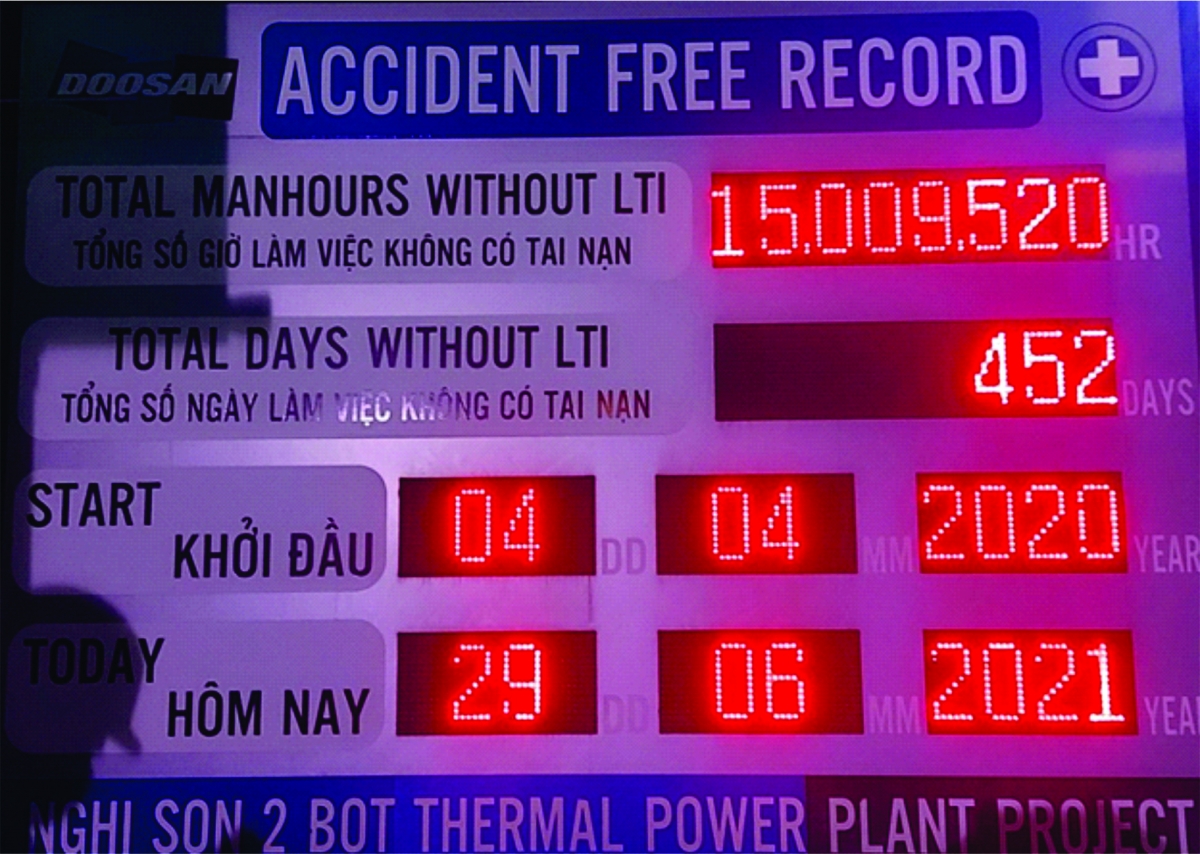 Qua mốc đốt than này, nhà máy sẽ tiếp tục các bước thử nghiệm tiếp theo và hướng tới vận hành thương mại tổ máy số 1 vào tháng 12/2021.
Dự án Nhà máy Nhiệt điện Nghi Sơn 2 do Liên doanh Marubeni và Kepco làm chủ đầu tư, Tập đoàn công nghiệp nặng Doosan làm tổng thầu EPC. Nhà máy có tổng công suất 1200MW gồm 2 tổ máy (2x600MW) sử dụng công nghệ đốt than siêu tới hạn.
Hải Triều
Comment