Tan Thang Cement Plant - A mark of Lilama workers
Within 17 months from June 21st to November 11th 2019, Tan Thang Cement Plant project (in Quynh Luu district, Nghe An province) with the capacity of 5,000 tons clinker per day equivalent to 2.5 millions clinker per year had been completed successfully. According to experts, the project with total volume of 19,964 tons in installation and 15,266 tons in equipment manufacturing had broken a record in cement industry history in Vietnam in terms of schedule.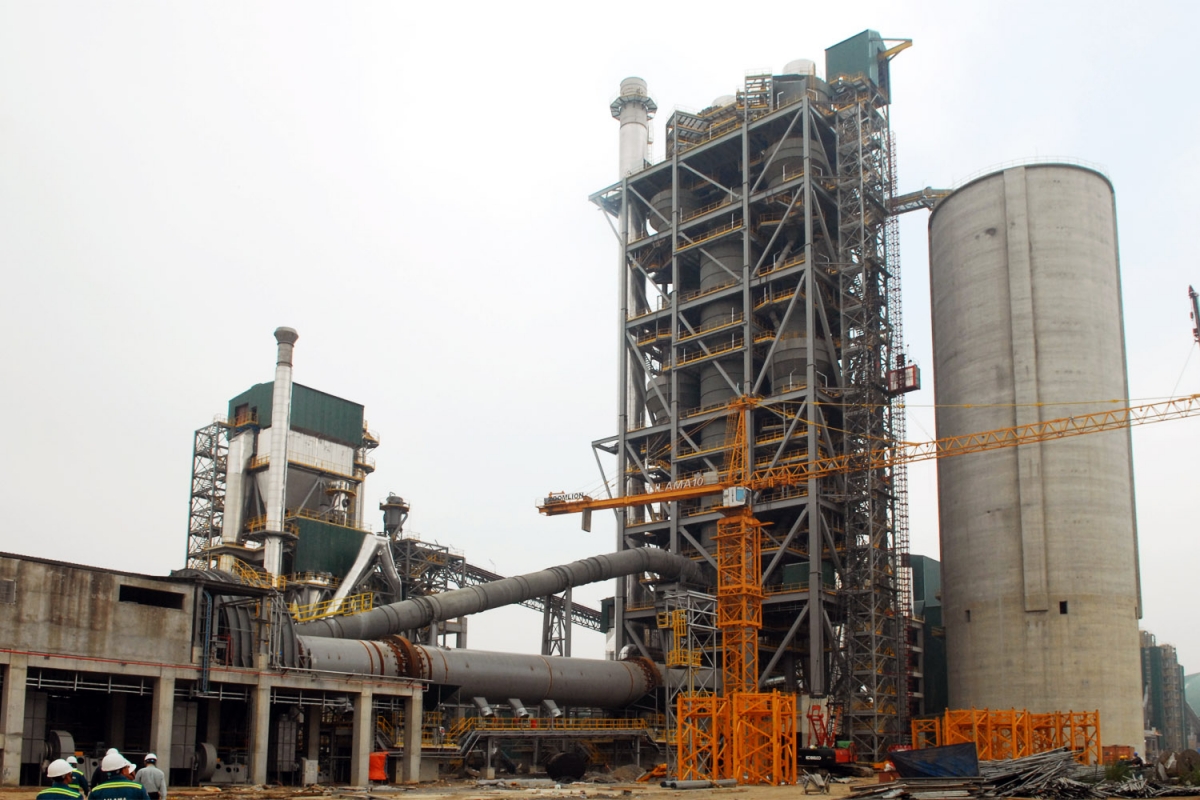 The EPC Contractor of Tan Thang Cement Plant Project was awarded to the Joint-venture of Lilama Corporation (LILAMA) and Vinaconex Engineering and Construction Company (Vinaconex E&C). The project had been successfully completed on time and met quality requirement of the Owner with a number of project items handed over 02 months earlier than the schedule including materials conveying system (Lot 1), clinker kiln and cooling system (Lot 2). Remarkably, the project was held in open tender and awarded to the bid winner of acceptance whose bidding price was much lower than that of the Chinese.
It could be said that the whole project implementation was really a creative and challenging process of Lilama workers in facing unfavourable difficulties including working in two running up raining seasons, delay in scheduled land clearance, strong storm with heavy rain forcing to cease the performance. Particularly, although the regulation on ceasement due to perform in bad weather conditions like storms and continuous heavy rains was considered as impossible circumstance with 29 days interruption in the contract, the joint-venture, and Lilama as the leader with their own experience and capability had set out effective options of full creativeness in dealing with those difficulties and shortening the time of the project implementation.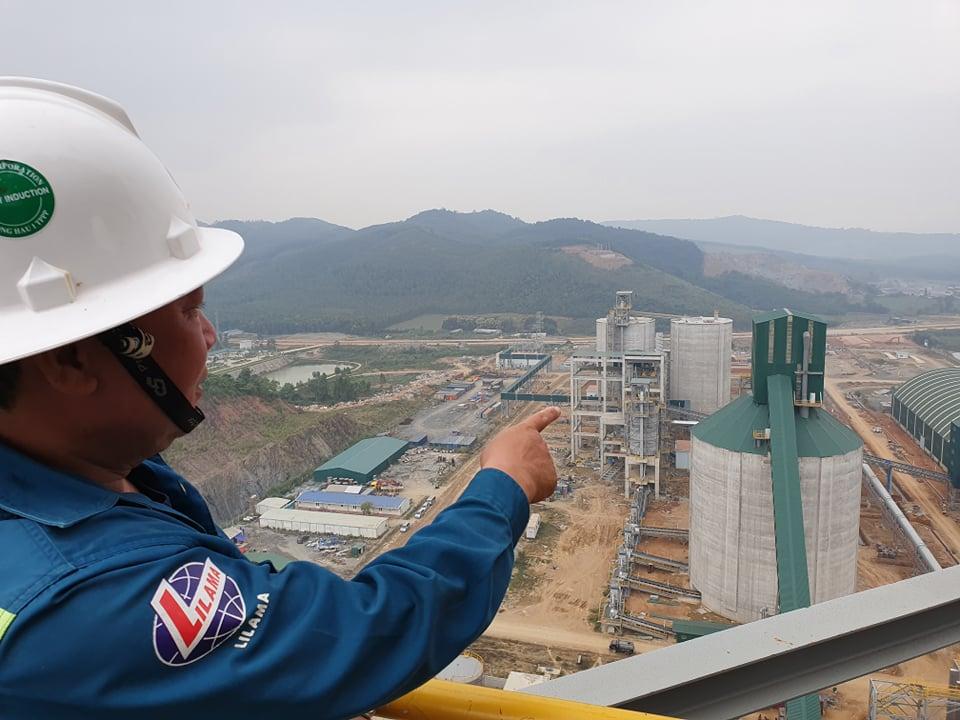 "It's a real surprise for Vietnam machinery industry when they knew about the acceptance of contract signing between the Owner and the Joint-venture and as EPC Contractor with the installation of a huge volume of 20,000 tons of materials and equipments within only a time period of 17 months execution of which the localization rate of material manufacturing was up to 77%. That I thought it was hardly successful for the Joint-venture to complete", admitted by the senior expert of TH Group.
The Vice Executive President of Tan Thang Cement JSC Nguyen Van Vuong said: "With the capacity of Tan Thang Cement Plant Project of the same kind, it took a process from 27 months to 33 months to finish. However, Tan Thang project with 17-month schedule, some items were evenly completed and handed over earlier than the committed schedule which have made up an exploit in the cement as well as machinery industry in Vietnam. Moreover, the time executed by Lilama – Vinaconex E&C Joint-Venture was even shorter that usually done by the contractors from China who were by their very nature advantaged in materials and equipments manufacturing and purchasing because they always mastered the inputs as well as availability of mechanical products and equipment variety protected by Chinese Government".
Tan Thang Cement Plant Project was constructed in Bac Thang village, Tan Thang commune, Quynh Luu district, Nghe An province with the total investment of 4,086 billions VND and its materials and equipments installation imported from EU and G7 countries in which the localization rate was up to 77%.
Thảo Chi
Comment