Nghi Son 2 Project – Successful Boiler Pressure Testing
On 01/09/2020, Lilama 18-5 Construction Team (Lilama 18 Company) successfully performed the pressure testing for the steam boiler of the Nghi Son 2 Unit 1 under the witness of the Owner – the Joint-Venture of Marubeni - Kepco, the EPC Contractor Doosan, Incosaf Center and Nghi Son 2 Lilama PMB in the project site in Hai Ha commune, Tinh Gia district, Thanh Hoa province.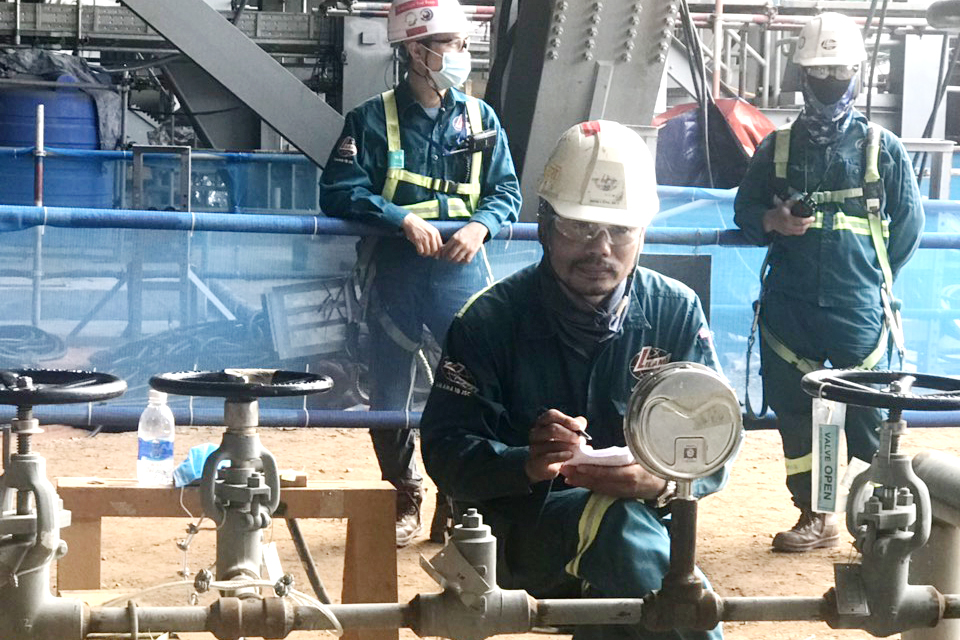 The successful testing process has marked an important milestone to Lilama in building Nghi Son 2 Thermal Power Plant Project (TPPP) by completing the mechanical pressure equipment installation for the Unit 1 steam boiler.
After this result, Lilama 18-5 Construction Team shall finalize the relating items like insulating, furnace building, ventilation system, stainless steel reduction system, smoke discharging , auxiliaries,… in preparation for the Nghi Son 2 TPPP's initial firing by January 2021.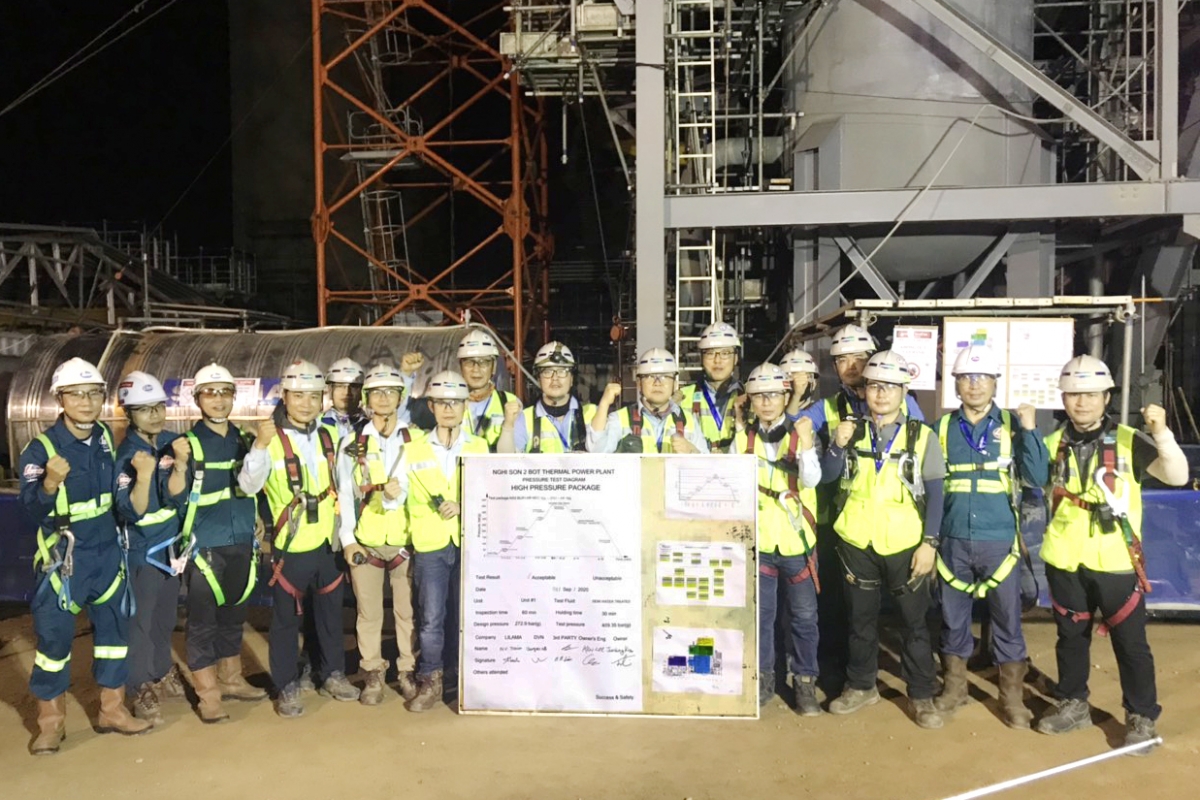 The Nghi Son 2 Thermal Power Plant Project with the capacity of 1,200 MW composes of two units (2x600MW) using USC technique (the ultra-supercritical), in which the Joint-venture Marubeni and Kepco is the Owner, Doosan Heavy Industries the EPC contractor, Lilama performs 95% the mechanical and electric construction and installation work of the project.
Hải Triều - Duy Tình
Comment